Dates for your diary!
18th December, 2013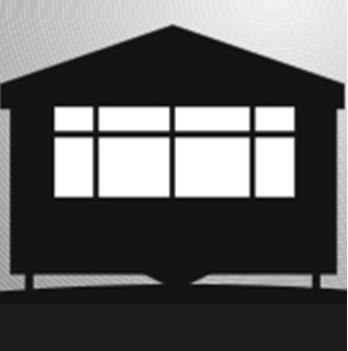 2013 was an excellent year for caravanning. With many manufacturers expanding their ranges and utilising new modern technologies, the anticipation of what is still to come next year has us on the edge of our seats! Such is our anticipation, we have scoured the internet to find all of the Caravan shows coming up in 2014, compiled a rather useful list and now share it with you; get your diaries out!
January:
February:
March:
April:
May:
June:
Nothing booked in July...
August:
September:
October: